Free Networking Luncheon with Animal Assistance Foundation
CFAWA is hosting a free networking lunch with the Animal Assistance Foundation prior to a regional training opportunity at the Mesa County Fairgrounds - 2785 US-50, Grand Junction, CO 81503 Please RSVP by Aug. 13.
After lunch, stay for a training opportunity - Dr. Jennifer House - Rabies and Public Health Concerns, 1-4 p.m.

Animal Assistance Foundation is the largest animal grantmaker in Colorado and they are excited to connect with groups serving animals and their communities. Please join us for buffet lunch.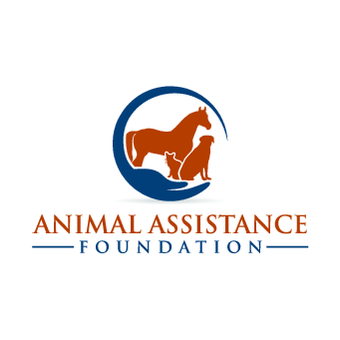 Mesa County Fairgrounds 2785 US-50, Grand Junction, CO 81503