Free Training and Networking Event with Animal Assistance Foundation
***In case of weather-related reschedule event will be December 11th***
CFAWA and WeCARe present Dr. Jeff Frankhouser for biological risk management training 1-5p with networking and cocktails to follow from 5:30-7 at Sammy's Rocky Mountain Steakhouse (412 Park Ave. Rifle)

The event is FREE and open to CFAWA Members and their invitees.

Training topic:
Biological Risk Management: cover how disease is spread, and how to best minimize disease in your shelter. Topics will include sanitation procedures, contagion control, traffic flow, and use of personal protective equipment. Managing biological risk will help you have a cleaner, safer, and healthier shelter. Also, ringworm, panleukopenia, URI and parvovirus.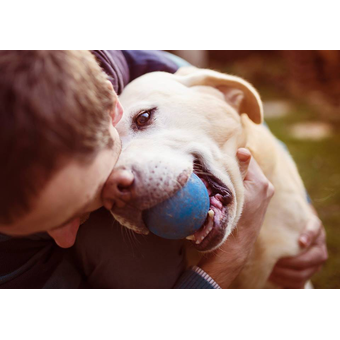 Rifle Branch Library - 207 East Ave, Rifle, Colorado 81650