Free Training - Rabies and Public Health Concerns
Dr. Jennifer House - State Public Health Veterinarian, will discuss rabies and public health concerns. Please RSVP by Aug. 13.
This session will focus on addressing the risk of rabies in domestic animals and how to manage potential exposures in shelter animals.
Dr. Jennifer House is the public health veterinarian for Colorado. She works at the Colorado Department of Public Health and Environment (CDPHE). She recently served as president of the National Association of State Public Health Veterinarians. Prior to working in Colorado, she was a veterinary epidemiologist with the Indiana State Department of Health and a veterinary specialist for the Emergency Programs Division of the North Carolina Department of Agriculture and Consumer Services
Join us for a FREE networking event for lunch with Animal Assistance Foundation!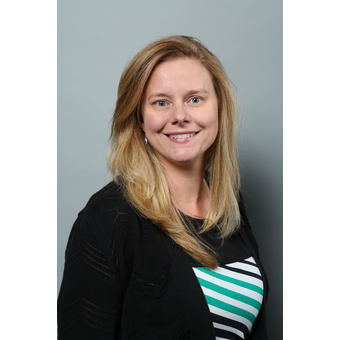 Mesa County Fairgrounds - 2785 US-50, Grand Junction, CO 81503